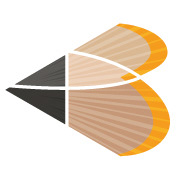 Artistic Power Design is Sarah Power's freelance graphic design practice.
Sarah has her diploma in Graphic design and has been delivering meticulously crafted, ethnically pleasing, quality print and web graphics for more than 10 years. 
Creative Services include; Marketing & branding by piece or by project, Publications design & Layout, Event promotional materials for business & Family, logos, Business Cards, Greeting cards & so much more. 
To see some of Sarah's past projects click the button below to go to her portfolio.